Contact us today for your on-site evaluation.
KY - (502) 458-4815
IN - (812) 282-7253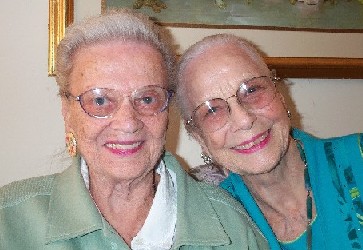 Senior Services
We can provide complete senior relocation services to our clients when the need arises. For seniors moving from their current home to a new location can be a difficult task. We can help in every aspect of the move when we help you sell your existing home. We can also help you find the right place to meet your current or future needs. We will do whatever we can to make the transition as smooth as possible for you and your family.
Senior Services: Personal Property Sales and Real Estate Services to seniors for downsizing. We will do all we can to ease the frustrations of moving to a new home.

We know at times it may be a difficult task just to get everything organized when you or a loved one would like to move to a new home or senior's facility. We can help you by sorting, boxing it up, and selling what is not needed. We can even help by sending your family members the things they want when it is too much for you to handle. We can help you sort, pack, and we can even complete or supervise the move.
We can assist you in finding your next home. We can practically handle the entire move for you. We can sell your current home and do all we can to get the highest possible dollar. It doesn't matter if you are currently living in a single family home, a condo, patio home or in an apartment we can most likely help you.
We offer a 100% turn key operation. There is no other single source provider in the Louisville Metro or Southern Indiana Area who can handle your needs better. We are State Licensed and Certified, Real Estate Brokers, Auctioneers, Certified Personal Property & Equipment Appraisers, and we have a Certified Estate Specialist on our staff. We have nearly 100 years of combined business experience in assisting others with the sale or purchase of real estate and or personal property. Our associates are members of the Kentucky, Indiana and National Auctioneers Associations, Society of Professional Auctioneers, Certified Appraisers Guild of America, National Association of Realtors, Southern Indiana Realtors Association and the Greater Louisville Realtors Association.

Give us a call today so we can assist you or a family member with your next move.